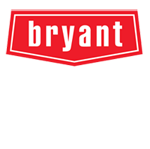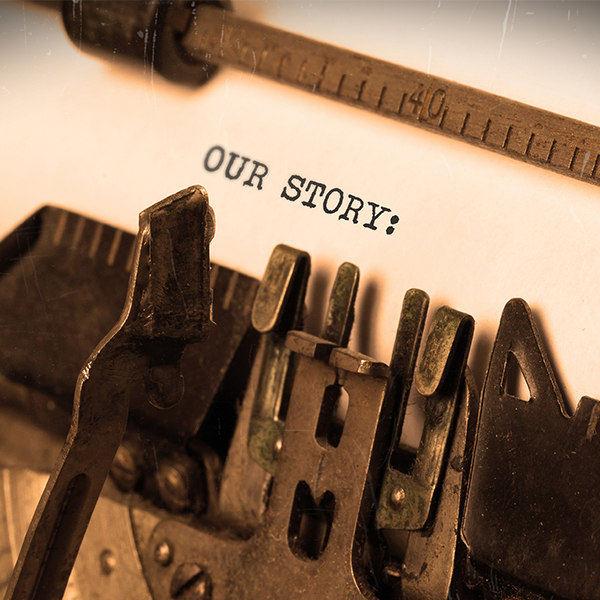 At Elite Heating & Cooling, our pledge to you is to strive daily to maintain excellence in service, workmanship, personnel, and equipment. Our goal is to continue to provide superiority in all phases of indoor comfort and never forget that our greatest asset is YOU, our customer!
Providing Quality HVAC Products & Services for over 25 Years
Jerry Williams, who founded Elite Heating & Cooling in 1993, is an Ohio Valley native. He started his professional training during high school at Belmont Technical College and graduated in 1980. Jerry has always known that he wanted to serve the community's HVAC needs.
Elite Heating & Cooling remains committed to providing continuing education to our employees. We believe that superior customer service is reached by well-trained, reliable technicians.
Serving the Local Community
Elite Heating & Cooling is dedicated to supporting the local Chambers of Commerce, schools, and charitable organizations. We thoroughly enjoy being a part of this community and maintaining the involvement necessary to make our community as strong as possible.
Elite Heating & Cooling is a member of the Barnesville Area Chamber of Commerce.
Call Elite Heating & Cooling at 740-782-1114 to schedule a consultation, installation, repair, or maintenance service.